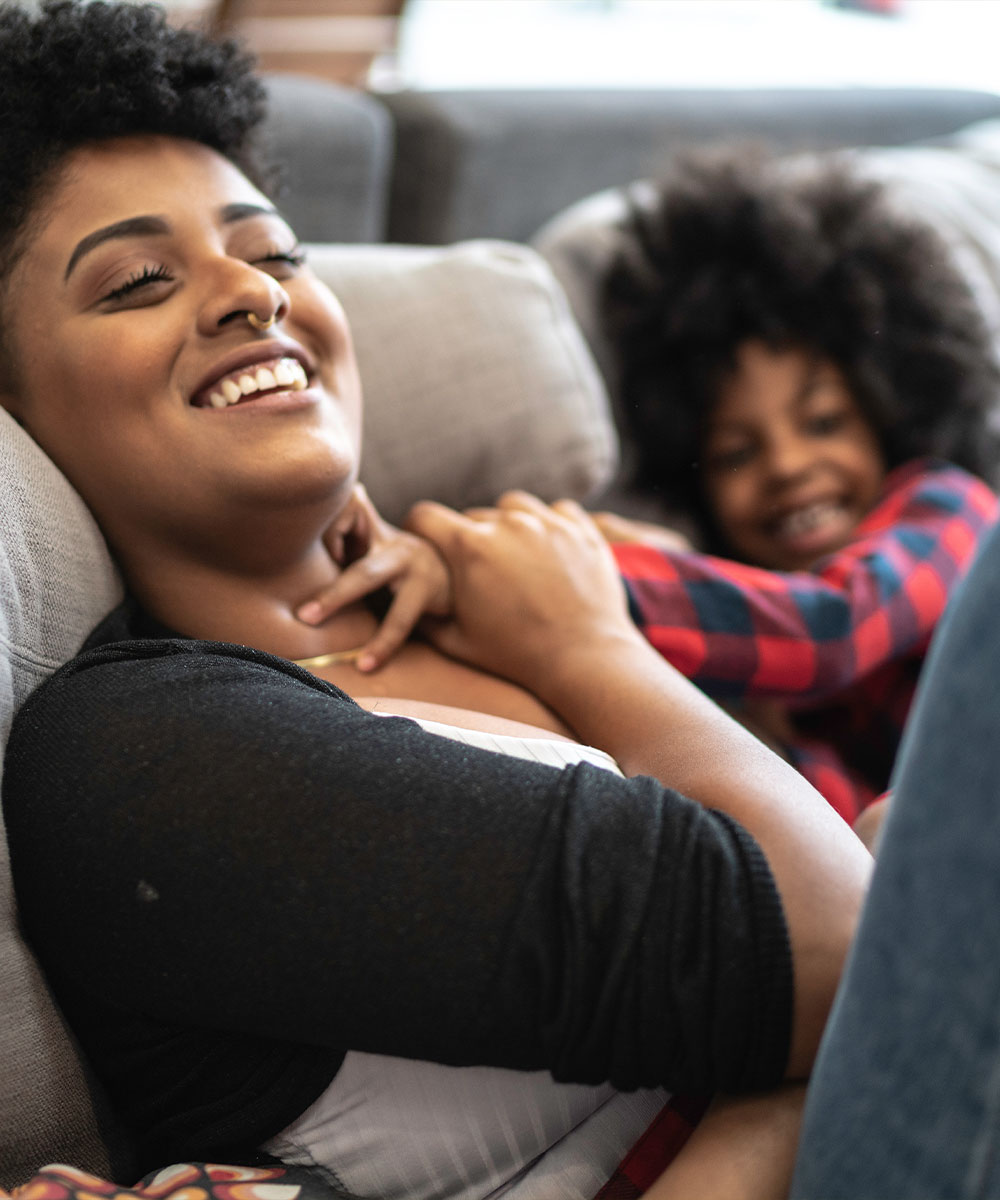 Talk To Brittany
Excited to purchase a plan, but not sure which one is right for your child? Let's chat! We will use these 15-minutes for you to share what's going on with your child's sleep, for me to explain more about the plans, and to address any questions you have about my process.
In my first phone call to Brittany it felt like I was speaking to a sister. Someone who had been there too and knew how to fix it. While having a consistent schedule and getting sleep is a HUGE win, there was something even more valuable I learned through this process.
As a mom, you think you know what is best for your baby and you act on it. But what Brittany taught me was that our children are more capable than we give them credit for. And oftentimes, their "bad" habits or behavior is a reflection on us not letting them show us just how capable they are.
Mandi, Montclair, NJ