You could be sleeping through the night
next week.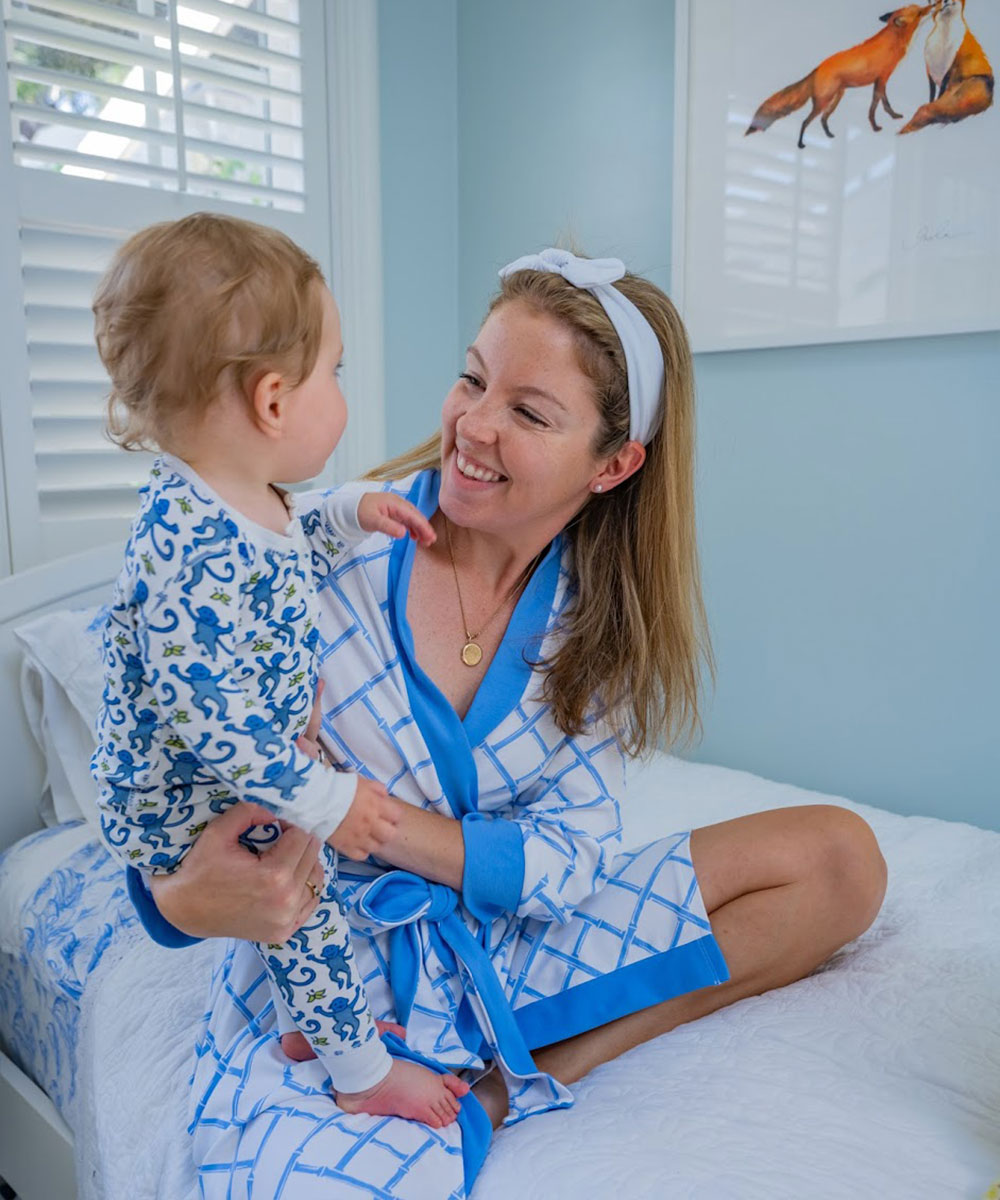 Imagine Your Best Friend, But Better.
Because she is a sleep expert, and actually WANTS you to send her a video of your baby's breathing asking "is this normal?"
You love this kid more than anything.
But you're exhausted.
Whether it's a baby who can only nap in your arms, or a toddler who screams at bedtime, the land of sleep struggles can be a lonely place. That's where I come in.
A schedule so you can plan your days.
A blueprint for all of the possible "what ifs".
A strategy for longer and stronger naps.
A roadmap for future challenges.
A game plan to curb bedtime battles.
A babe who is fast asleep, and parents who are relaxing with a glass of wine.
Talking with Brittany felt like talking to a friend who had gone through exactly what you were going through and was ready to offer judgment free advice and suggestions. It was such a relief to be able to ask questions in the moment, and even better, she celebrated our victories even more than we did.
Liz, New York, NY
Find the perfect package for your family.
Follow a clear roadmap to achieve your goals.
Sleep every night like you're alone in a hotel room (or better).
Find Your Perfect Plan
Start today with an online course, or work with Brittany one-on-one.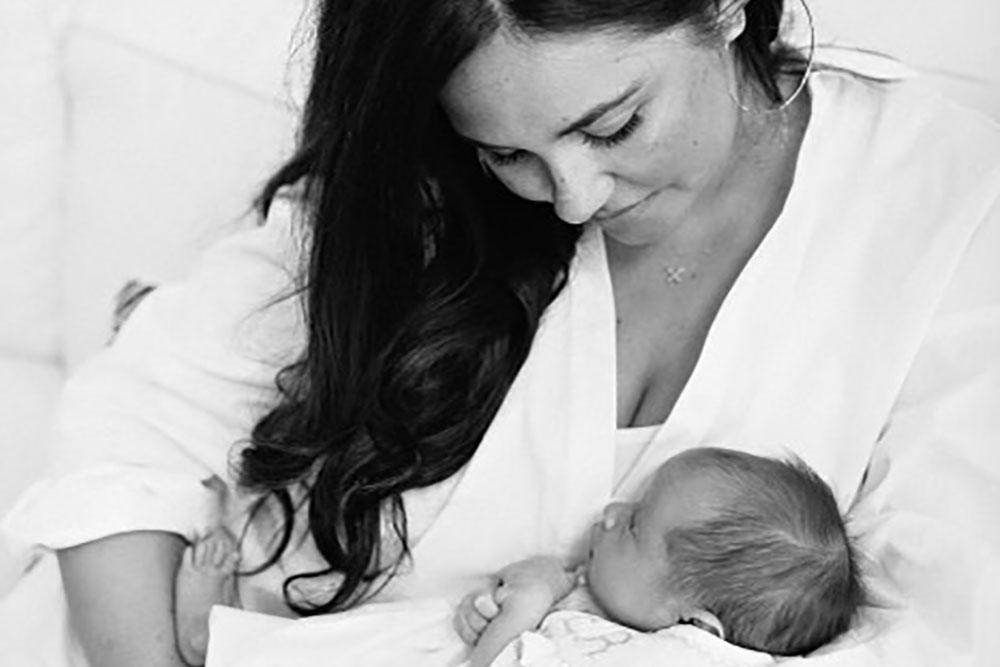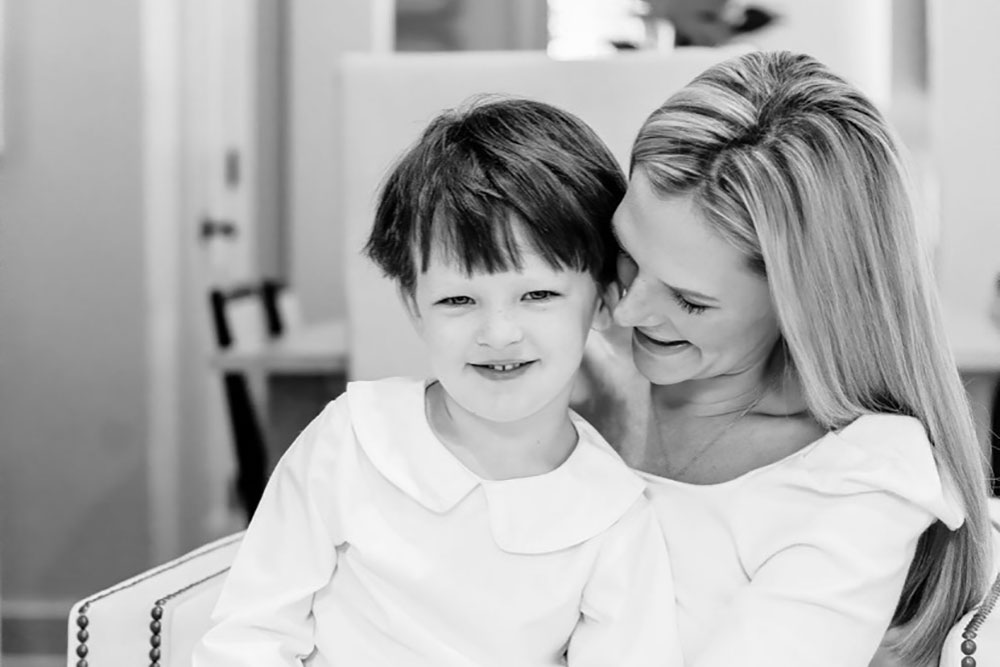 Custom Sleep Services (Ages 0-7)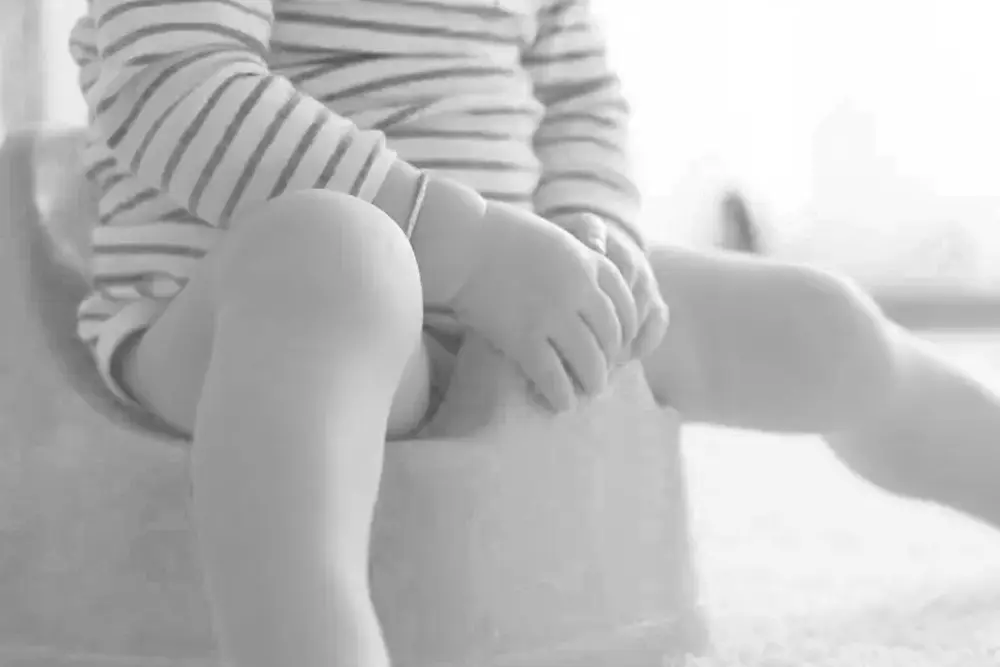 Potty Training & Parenting Services
Within ONE DAY, our daughter was sleeping in her bed through the night. We're truly shocked and incredibly grateful. I can't recommend working with Brittany more highly. She's down-to-earth, funny, and you'll look forward to chatting with her.
Mollie, Brooklyn, NY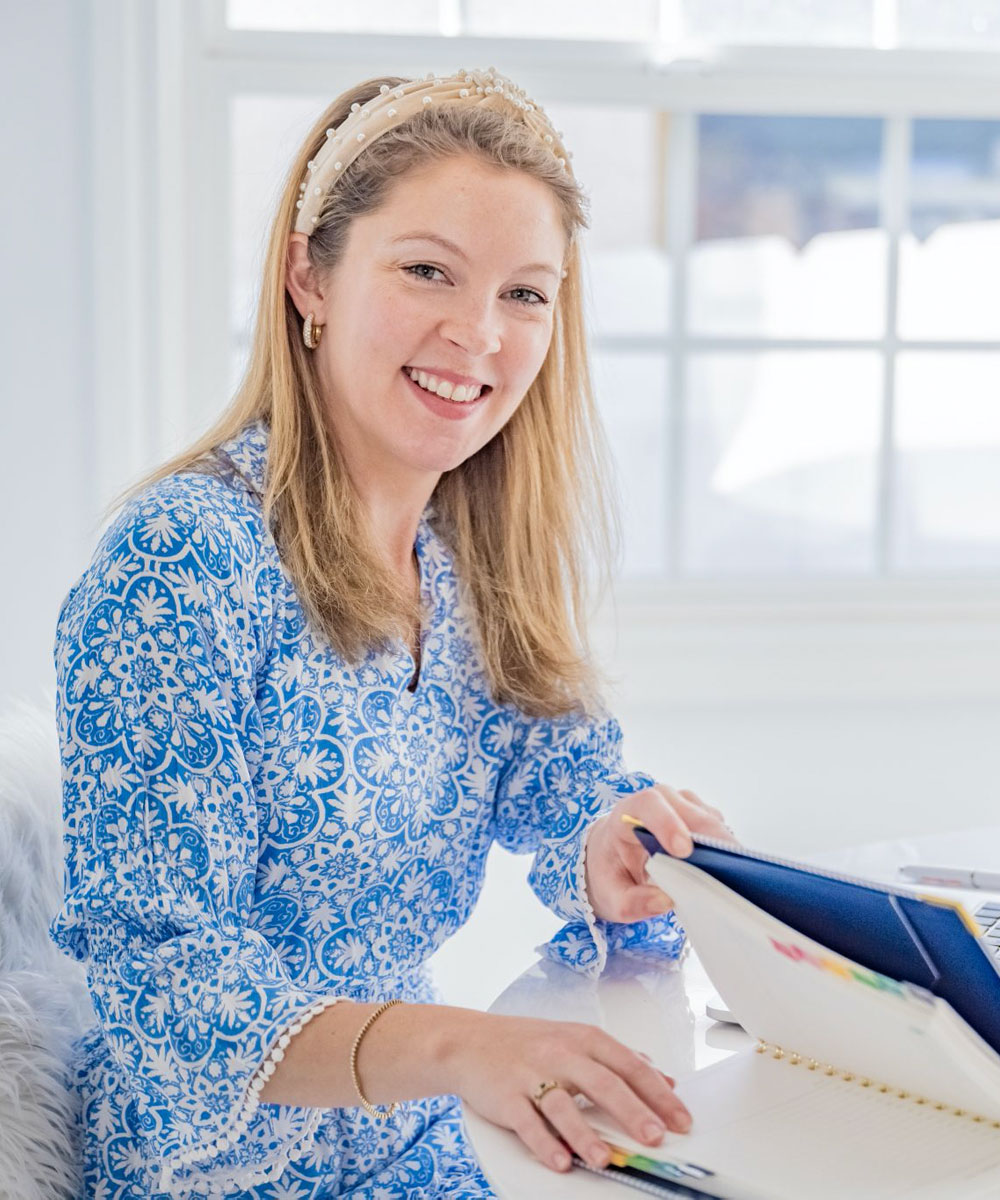 Hey Parents
If you've read all the books, googled all the questions….and still feel stuck, I get you. The world of baby & toddler sleep is a cluttered, confusing, contradictory space (with no shortage of SUPER strong opinions). Honestly, it's completely overwhelming.
This is where I come in. Brittany Sheehan Sleep is a single voice you can trust. A voice that is patient, judgement-free, and ready to conquer any sleep issue with a strong perspective and a sense of humor.
My unique strategy had all three of my kids sleeping through the night at three months, and I've solved sleep issues for hundreds of children since then. Colic? Reflux? Preemie? Tried sleep training and "failed"? SUPER strong willed? Takes 4 hours to fall asleep? Honey, I've seen it all.
So…are you ready to be the next success story?
Does This Sound Like You?

"Her fussiness and inability to settle at night causes me a lot of anguish."
"I struggle with guilt. I know I'm creating bad habits for him, but nothing else works."
"I haven't had time to get any of my life back yet. I don't do anything for myself."
"It's exhausting not having a moment hands free all day."
"We feel like she walks all over us."
"I feel terribly alone and lonely in all of this."
All the happy testimonials you see on this site? These are direct quotes from those same Moms & Dads, prior to starting their plans. It's incredible how quickly your life can change for the better.
Brittany took the time to learn about our family and created a detailed plan that was tailored just for us. She was so approachable, and from the minute we got on the phone, it felt like we had a friend on our side.
Elana, New York, NY
Get ready to giggle & learn