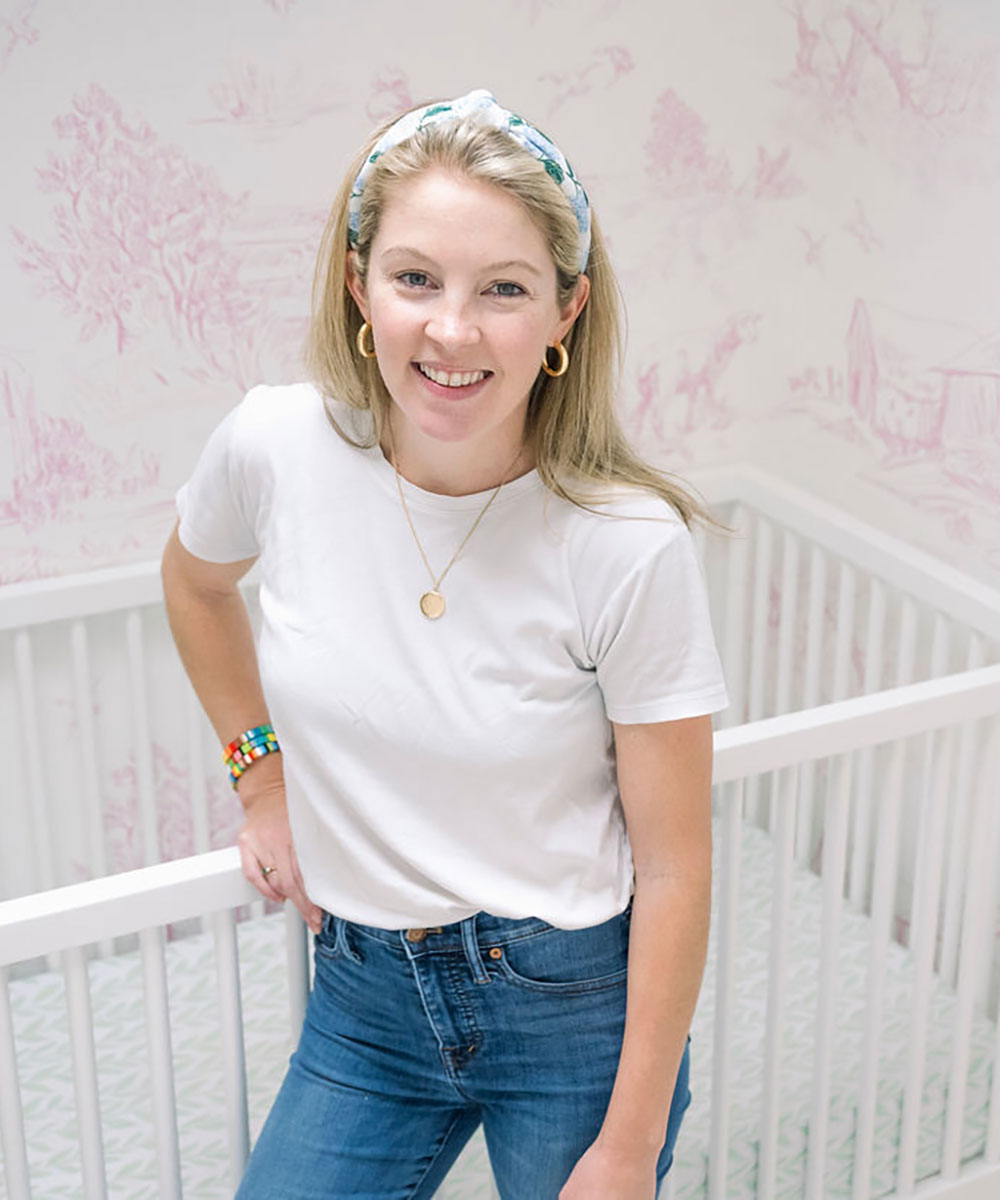 Whether you're overwhelmed with a newborn, exhausted with a toddler, or anywhere in between, there is a course designed to give you clear, actionable steps to improve both your child's sleep and your confidence in managing it, immediately.

Within two days of starting our plan, my daughter was sleeping soundly through the night, and in two weeks, her naps were down. What I loved most about Brittany is that her method is not in fact a "secret method" like so many people on the internet advertise: it is no nonsense, logical and supportive. I am so glad I invested in this gift to my daughter, my family, and myself!"
Yvonne, New York, NY
Sleep doesn't have to be so complicated.
Wake windows and sleepy cues? Sticker charts and sound machines? If you're overwhelmed by the amount of confusing and contradicting information you've been given about sleep, you're in the right place. The Common Sense Sleep Courses were designed to give parents on-demand access to Brittany's non-judgemental, data-driven approach, which has solved sleep issues for hundreds of children from birth to age 7.
Eight Modules With Over 30 Videos
Access To Add Phone Support With Brittany
0-9 Weeks
The Newborn Sleep & Feed Foundation
From pumping and pacifiers to swaddles and soothing, this is the only guide you need for the first 2 months of your baby's life.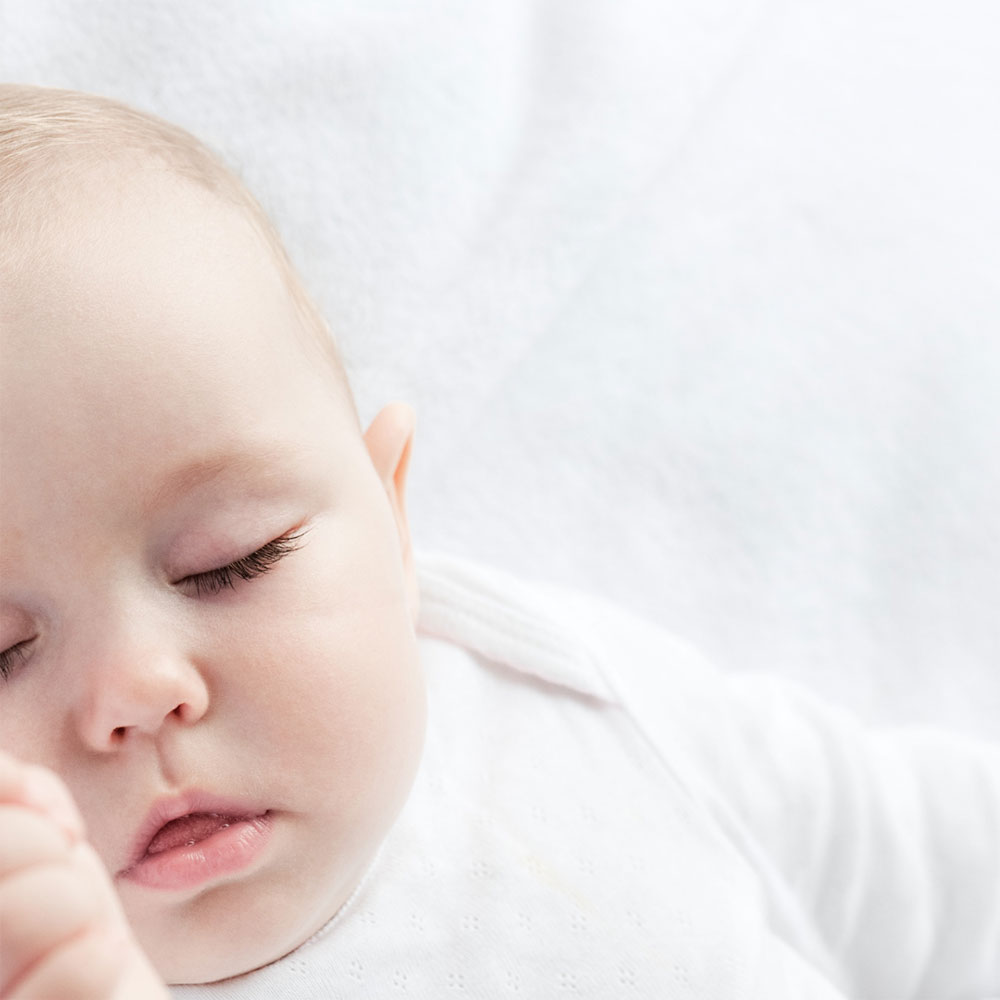 10 weeks – 18 months
The Baby Sleep & Schedule Course 
Brittany's proven 14-day playbook to get your baby sleeping through the night and on a great daytime schedule.
2-7 Years
The Toddler & Big Kid Sleep Roadmap
Brittany's battle-tested blueprint to get your 2-7 year old happily sleeping, while giving you the tools and confidence to tackle future sleep roadblocks.
0-7 Years
The Sleep Forever Bundle
Brittany's complete program to carry you from birth to age 7. This includes The Newborn Sleep & Feed Foundation, The Baby Sleep & Schedule Course, The Toddler & Big Kid Sleep Roadmap, a complimentary call with Brittany, and unlimited lifetime access to all courses.
I appreciate Brittany's empathetic and non-judgemental approach – she doesn't try to reinvent the wheel. Her process gave me the knowledge and tools I needed to give my daughter what she'd been asking for all along.
Samantha, Huntington Beach, CA
Looking for something a little more personalized?
I offer one on one support plans for families who need more of a hand to hold through this process.