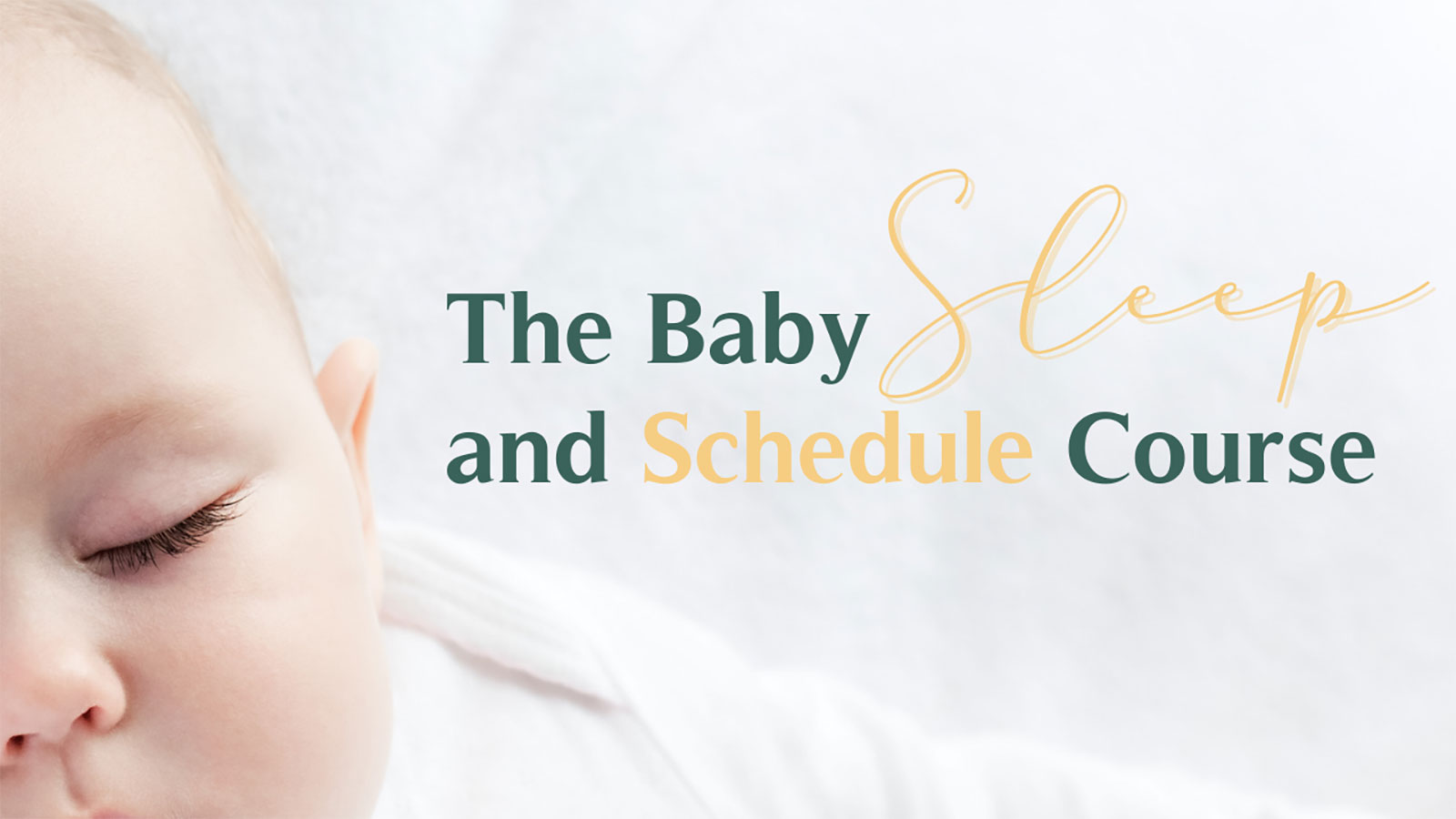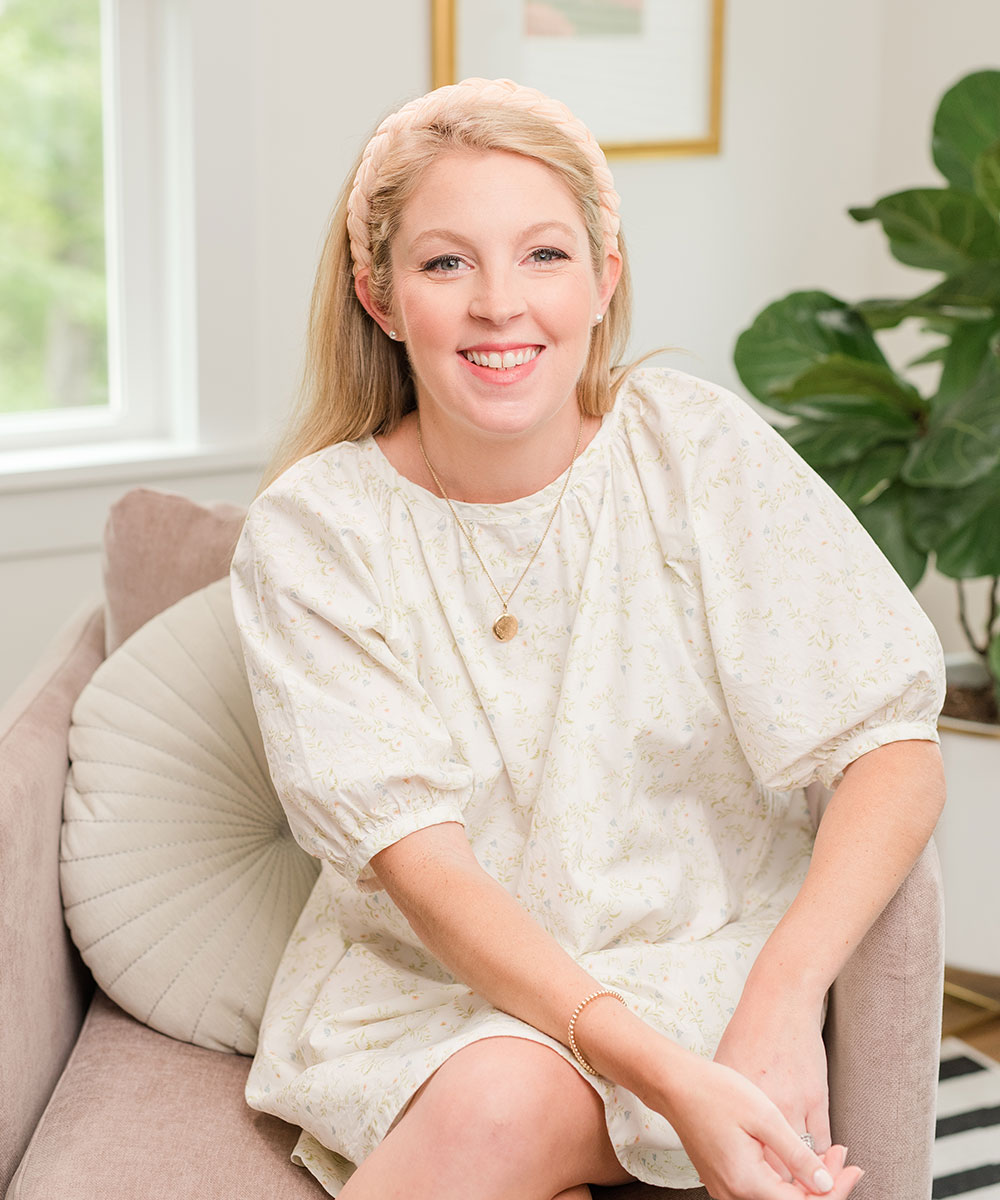 Tired parents – a silent night is within reach.
The Baby Sleep & Schedule Course is Brittany's proven 14-day playbook to get your 10 week to 9 month old sleeping through the night and on a great daytime schedule, distilled into one digestible online course that you can start TODAY.
Within two days of starting our plan, my daughter was sleeping soundly through the night, and in two weeks, her naps were down. What I loved most about Brittany is that her method is not in fact a "secret method" like so many people on the internet advertise: it is no nonsense, logical and supportive. I am so glad I invested in this gift to my daughter, my family, and myself!"
Yvonne, New York, NY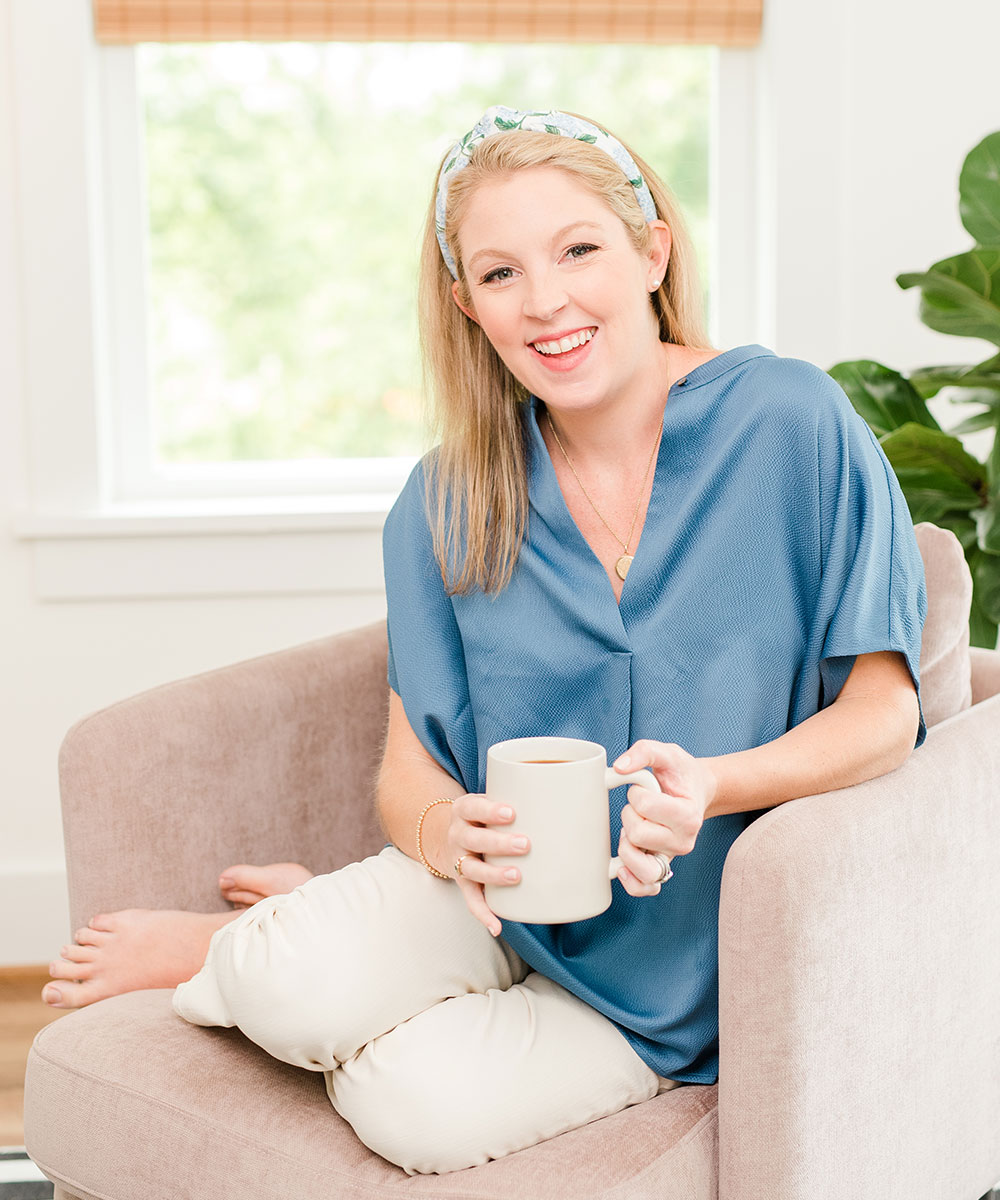 You don't have to wait one more minute to start sleeping well.
You can start making this your reality TODAY. You don't have to get on my waitlist, you don't need to Amazon Prime eleven books to your house, you don't have to wait until next week's Mommy & Me session on "sleep challenges", and please….please do not spend another night googling "why is my baby still awake" at 3 AM.
The Course
(ages 10 weeks to 9 months)
Eight Modules With Over 30 Videos

60+ Page Course Booklet

Schedule For Each Age

Safe Sleep Checklist

Sleep Log To Track Your Progress

14 Days of Audio Encouragement

Bonus Content

Six Months Unlimited Course Access
The Course + Phone Support
(ages 10 weeks to 9 months)
Eight Modules With Over 30 Videos

60+ Page Course Booklet

Schedule For Each Age

Safe Sleep Checklist

Sleep Log To Track Your Progress

14 Days of Audio Encouragement

Bonus Content

Six Months Unlimited Course Access

One 30 Minute Phone Consultation With Brittany ($95 value)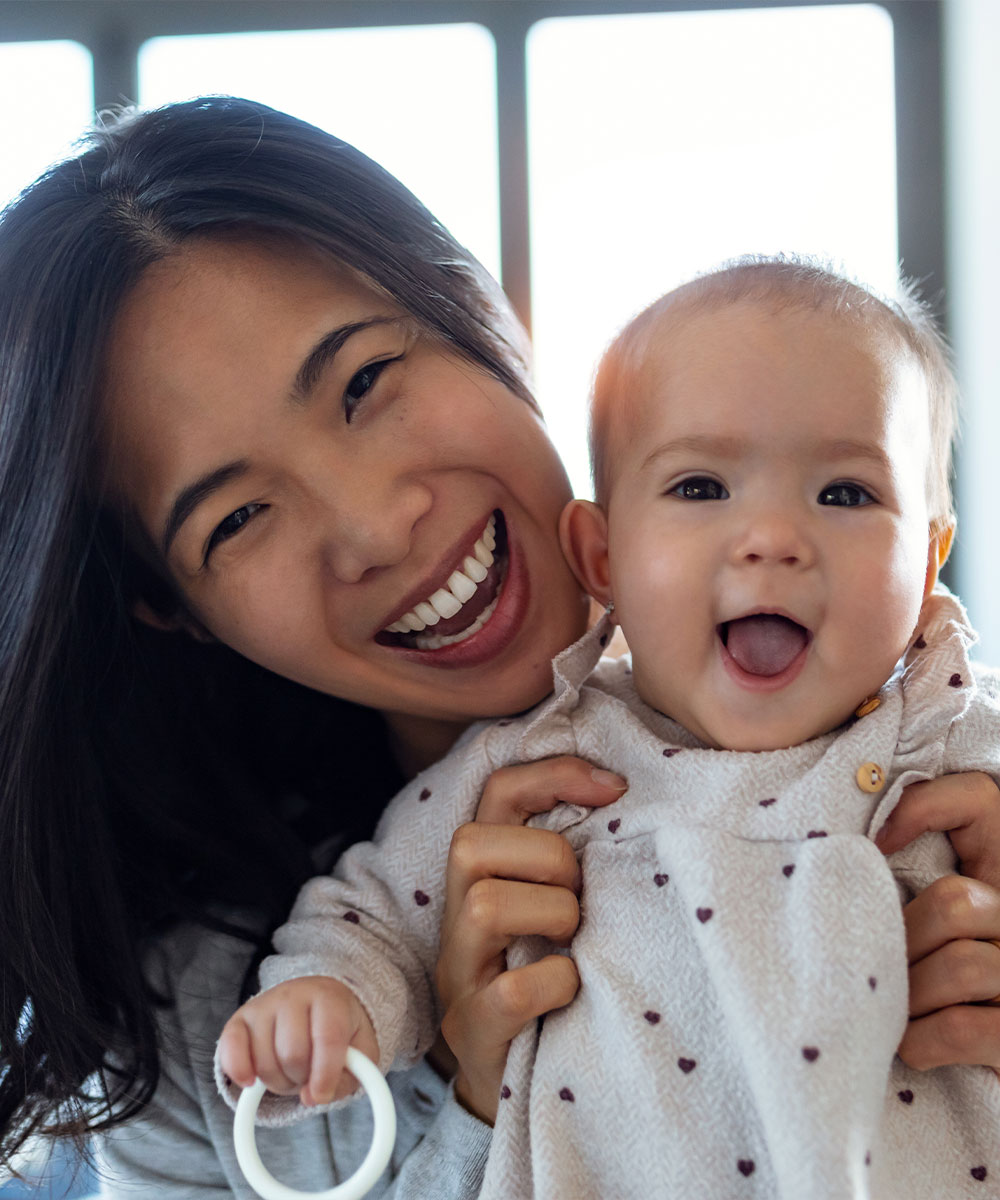 Sleeping Through The Night
A Predictable Daytime Schedule
A Great Nap & Bedtime Routine
A Roadmap For Handling Future Challenges, like Travel, Growth Spurts, Sickness, and Teething
The Baby Sleep & Schedule Course Is Right For You If…
You crave some sort of predictability in your days.
You want to know when you'll be able to shower, eat, or work while your baby sleeps.
Bedtime gives you anxiety.
You often eat a cold dinner, miss your favorite show, or sit bleary eyed staring at the baby monitor wondering when this kid is going to wake up next.
You just need ONE plan to follow.
You're done asking all your friends, posting in all the mommy groups, and second guessing every decision you make around your baby's sleep.
You know that sleep training is going to be hard.
But you're committed to putting in that hard work as long as you have a program you trust to see success.
The freedom I feel, knowing my son is on a schedule and will go right to sleep (for anyone!) is tremendous. Brittany's plan allowed me to let go of that complicated wake window and feeding math that so many new moms will recognize. I'm so, so, so thrilled with how far my son came in just weeks. He is literally a different baby. But, more than that, I feel like a different mom!
Isabel, Portsmouth, NH
DO NOT DELETE OR EDIT
Your content goes here. Edit or remove this text inline or in the module Content settings. You can also style every aspect of this content in the module Design settings and even apply custom CSS to this text in the module Advanced settings.
What age is this course for?
The Baby Sleep & Schedule Course is intended for babies between 3-9 months. Your baby can begin the process as early as 10 weeks and 11 lbs. Any younger or smaller, I ask that you consult your pediatrician. If your baby is older than 9 months, the principles will apply as well, and you can take the course up until age 13 months. Most critically, this course is for healthy, growing babies. If you have any medical concerns whatsoever about your child, please discuss them with a physician before purchasing and beginning this course.
Will there be crying? Will crying damage my baby?
Listening to your child cry is really hard, I've been there! That being said, there is no such thing as sleep guidance without crying. Anyone who tells you differently is being disingenuous. Babies cry for many reasons. It's their only means of communication, and their only way to protest change. Some tears are inevitable, but also manageable.
It's important to know that there is ZERO evidence-based research that crying in association with a plan such as this causes any short or long term harm to babies. In fact, it's quite the opposite. Research shows that babies who have learned the critical skill of independent sleep are healthier than those who do not, and there is absolutely no impact on their secure attachment with their parents.
It is critical for your success in this course that you are prepared for some crying (possibly more than you're used to right now) and that you trust the process. If you trust the process (and me!) you will be VERY happy when you come out the other side.
Most importantly, your baby will be happy after this process. That is the most common feedback I hear from parents is that their babies are HAPPIER than they were before – they are less fussy, they're eating more, and they're overall healthier kids.
What if I end up need more support from you during the course?
Upgrade options are available within the course! You can always purchase a 30 minute call with me as you're implementing your plan, and even purchase call bundles if you'd like to speak with me several times. Course graduates also have access to calls with me any time within 6 months of purchase, a service that I reserve only for my clients!
What if my baby is feeding overnight?
This plan including night weaning. Please make sure you are on board with dropping night feeds, as it will be important to your success in the plan. This is why it's important your baby is at least 10 weeks, 11 lbs, healthy, and growing. The weaning plan is gradual and takes great care to make sure you baby is getting the calories they need during the day.
Can I sleep in the same room as my baby during this process?
For the 14 days that you are working through this plan, I ask that you sleep in a different room than your baby. It is exponentially better to be in a separate place for this amount of time. After that, if you choose to go back to room sharing, that is absolutely fine. Please note that bed sharing is strongly discouraged and not condoned by the AAP or used any of the methods in our practice
Does this work for preemies?
Yes! As long as your baby is 10 weeks (no need to adjust age unless they were significant premature and it is directed by a physician to do so) and 11 lbs, they are good to go. Again, if you have any concerns about your baby's readiness for this process, please consult with a physician before you purchase or begin.
Does this work for multiples?
Yes! All of the principles in this plan are applicable to twins and multiples. There is also bonus content included specifically speaking to the unique needs of twins and multiples.
Does this work for babies with colic or reflux?
Yes! I have had MANY successful clients who suffered from both colic and reflux do beautifully on this plan. It is important that your child's medical condition has been diagnosed and proper treatment is in place prior to beginning this plan, but all the principles in this plan are applicable. There is also bonus content included specifically speaking to the unique needs of reflux babies.
What if it doesn't work?
If followed fully and correctly, you should see significant improvement in your baby's sleep within the 14 days of this plan. If you do not, the plan is likely not being followed correctly or there is an underlying medical condition that is not being addressed. We do offer a 30 day money back guarantee for eligible clients. Eligibility requirements can be found in our terms and conditions on the purchase page.
My husband and I often reflect on the experience we had with Brittany and think about how absolutely necessary it was to make us better parents and to help make our daughter a happier baby. As a first time (very emotional) mom I needed to learn that it's ok to let her figure things out for herself. My instinct was always to make sure she never whimpered for even a second, but this experience made me realize that we're doing her no favors by always stepping in. This was truly a life changing experience for us and we cannot thank Brittany enough.
Jordan, Greenwich, CT
Looking for something a little more personalized?
I offer one on one support plans for families who need more of a hand to hold through this process.